Unbelievable! Here I was trying to use some of my new skills and I reblogged the wrong post! Oh well, I'm sure it was just as interesting and hopefully helpful too. Take 2 – Here's the blog post I was talking about earlier – with the helpful hints for bloggers new and old. Hope you find something useful.
Disjointed Jottings by Robert Smith (A.K.A. TyCobbsTeeth)
Many of these work for both WP.com and WP.org users, but any mention of customizable plugins is for WP.org users only.
One other note. For WP.com users, the edit screen is now a new light blue color with a different interface. You'll have to revert to the classic editor in order to make sense of these tips. The option to revert to the classic editor is on the bottom right of the edit screen.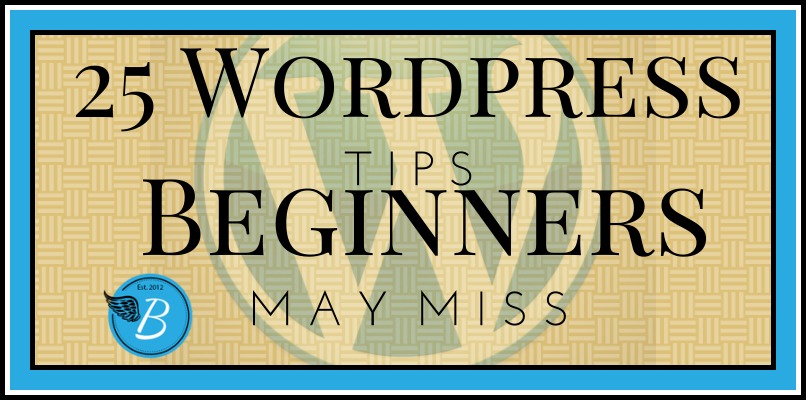 1. Do you want to create an hyperlink in your post that references an older post? Rather than having to type out the URL or look for it in another window/window, use the search for other content arrow in the link box. Choose the link you'd like and click ADD LINK. There is no reason to check off the box "open in a new window" when you are referencing your own…
View original post 1,295 more words